Outdoor Blinds
Outdoor blinds can be manufactured from a variety of materials and can be operated manually, mechanically or automatically. Often referred to as lapa blinds, lapa curtains, canvas blinds, drop blinds, roller screens, patio blinds and patio screens, this product provides quad-functional advantages and is by far the most popular form of awning supplied in our market.

Protects against COLD, WIND, RAIN AND SUN
ENCLOSE YOUR PATIO, LAPA, RESTAURANT OR SWIMMING POOL.
We offer a wide range of options to suit every application and budget
If mounted in the correct position, awning or blind becomes less obtrusive.
Easy to operate.
Cost effective and value for money.
No plans required or council approval.
Custom manufactured, can offer doorways, roll down curtains over windows, dog doors, mozzie net.
Canvas panels are joined together with a new technology tape weld, adding to life span of awning.
All PVC products joins are double high frequency welded.
Cotton used on certain areas - high quality GortexUSA brand.
Motors, side channels and top cassette pelmets can be added to the blinds for a top class finish.
All clear PVC utilized is a marine grade quality - Proof of manufacturer available on certificate.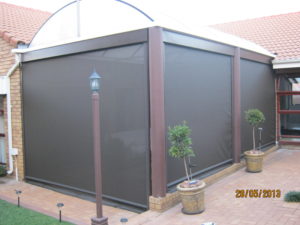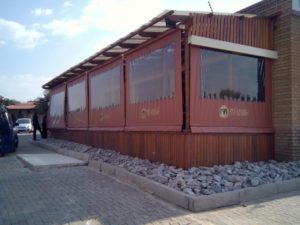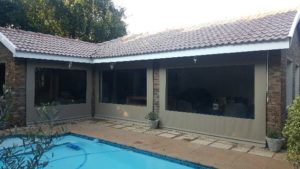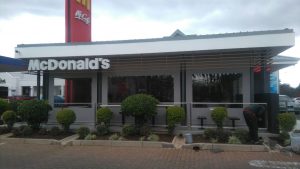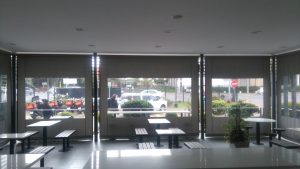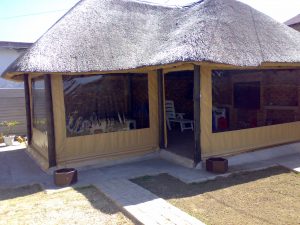 Rope system blinds:
Durable range of fabric options for our harsh South african conditions.
All seams double stitched
Tape welded seams offered on request
patented zipper system included on all blinds that seals 100% - details on request. 
Window vinly utilized is a marine Grade type from AchillesUSA, the best in its class. 
  Photographic samples of Rope system zipper blinds and their features:
  General overview and detail: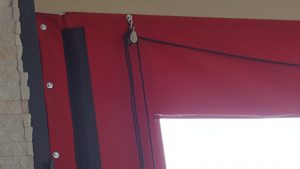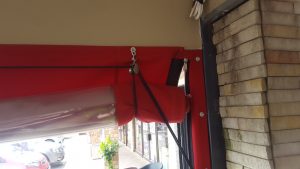 \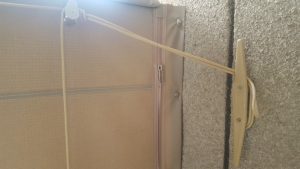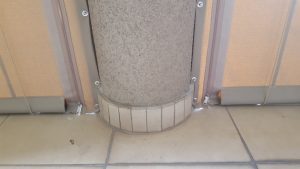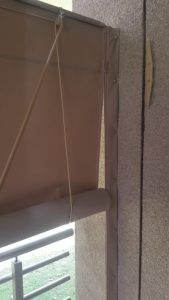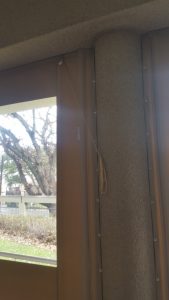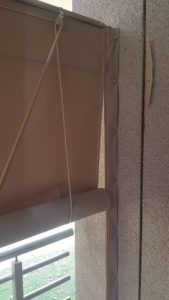 Zip door optional for easy Access: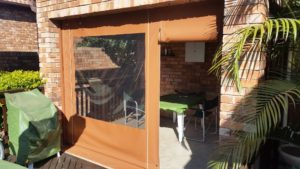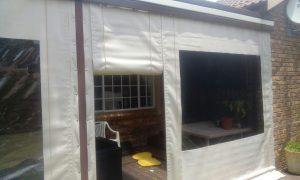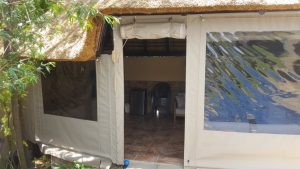 Doggie Doors:
Sun control curtains over windows: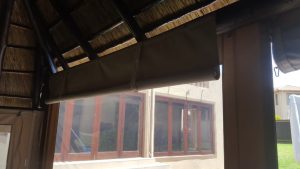 Gear  roller system option:
Durable range of fabrics
all components including gearbox imported from Italy.
All floor cleats and attachments are stainless Steel grade 306.
Gearboxes , brackets and handles powder coated in black or white.
Optional extras : Motorisation, Side track system, top pelmet for neatness.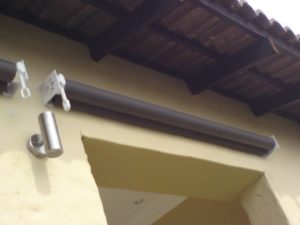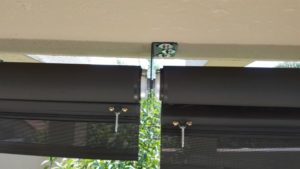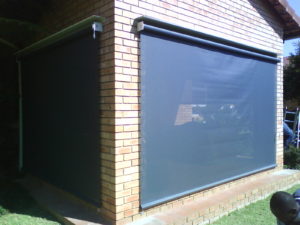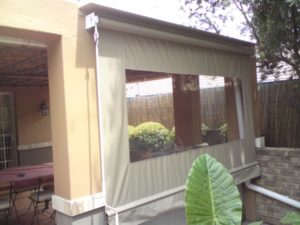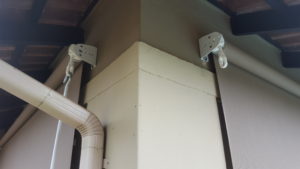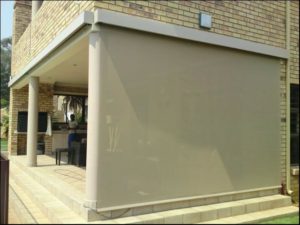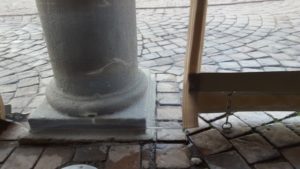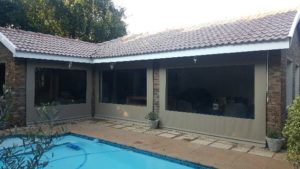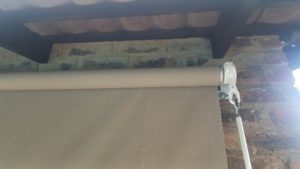 Rope and Pulley system blinds:
.......
Gear roller system blinds:
.......
Make the correct fabric and colour choice
Make the correct fabric and colour choice