Slidetrak® Guide System
Welcome to our Innovative Channel Guide Side Sealing System that holds both the bottom bar and fabric in place.
Manufactured and patented in SA.
Welcome to the Slidetrak™ blind system (SA Patent 2011/08925)
Designed and manufactured in South Africa, Slidetrak™ has become an instant success. The name Slidetrak refers to the actual track on the side of the blind that guides the fabric up and down.
There are currently a handful of track systems on the market that only stabilize the bottom pipe. The Slidetrak design holds the fabric in place along the entire length of the blind.
Advantages:
No more gaps on the sides of our roller blinds.
The user is able to stop the blind at any point without flapping around.
Mounting sun screens on the outside of inaccessible windows is now possible.
Manual or motorized options.
Track colour options to suit all styles (White, beige ,Bronze)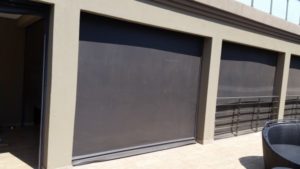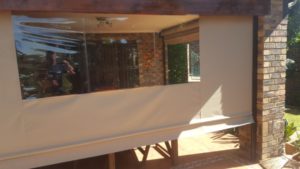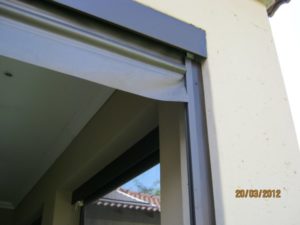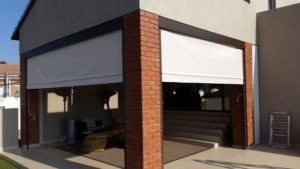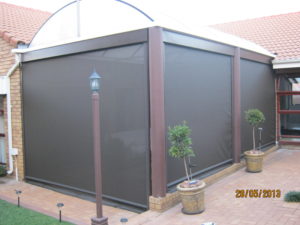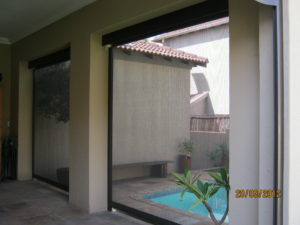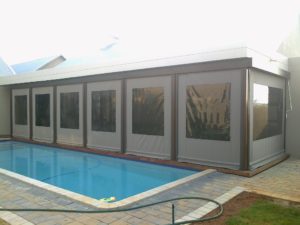 Make the correct fabric and colour choice
Make the correct fabric and colour choice